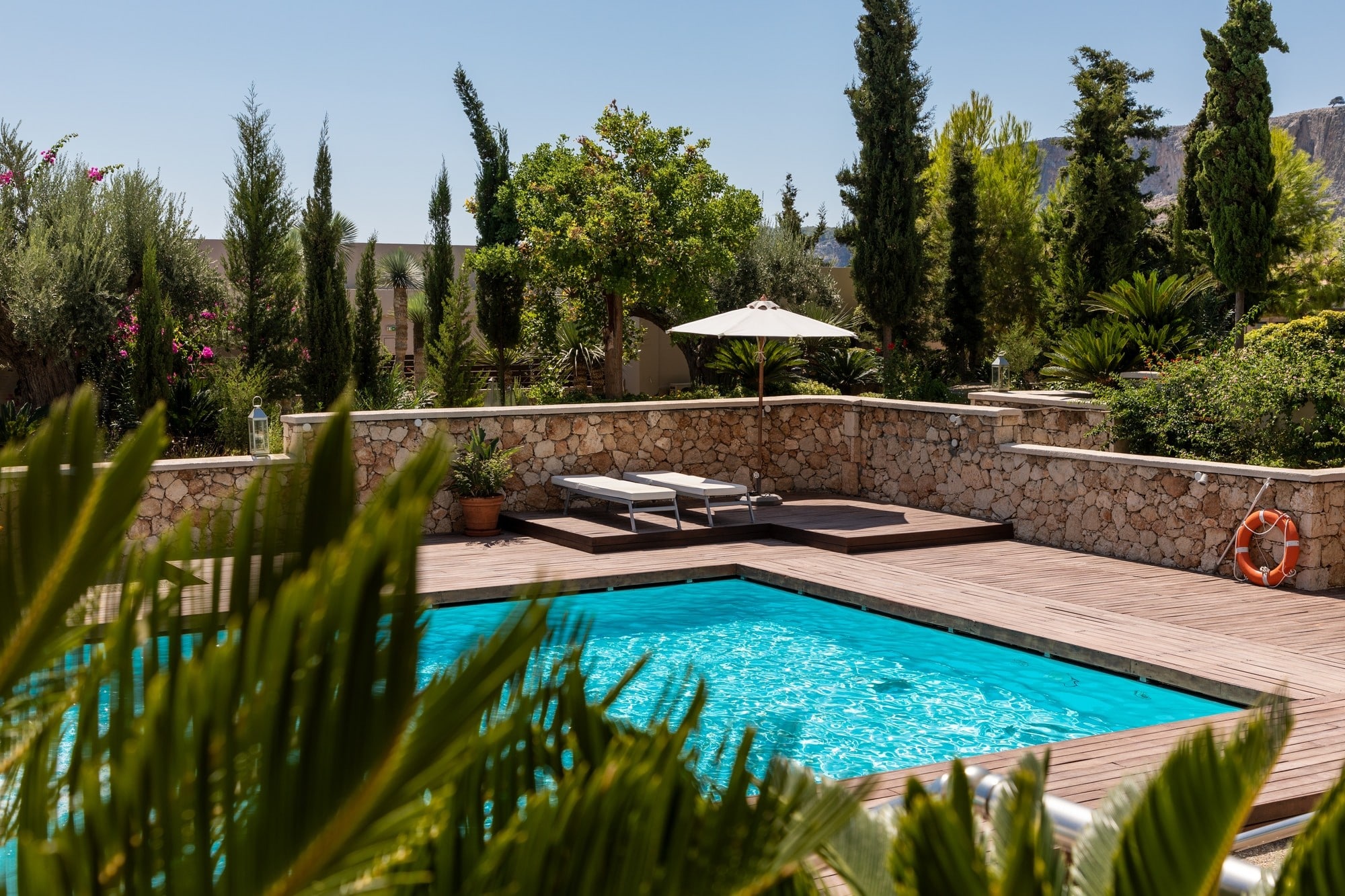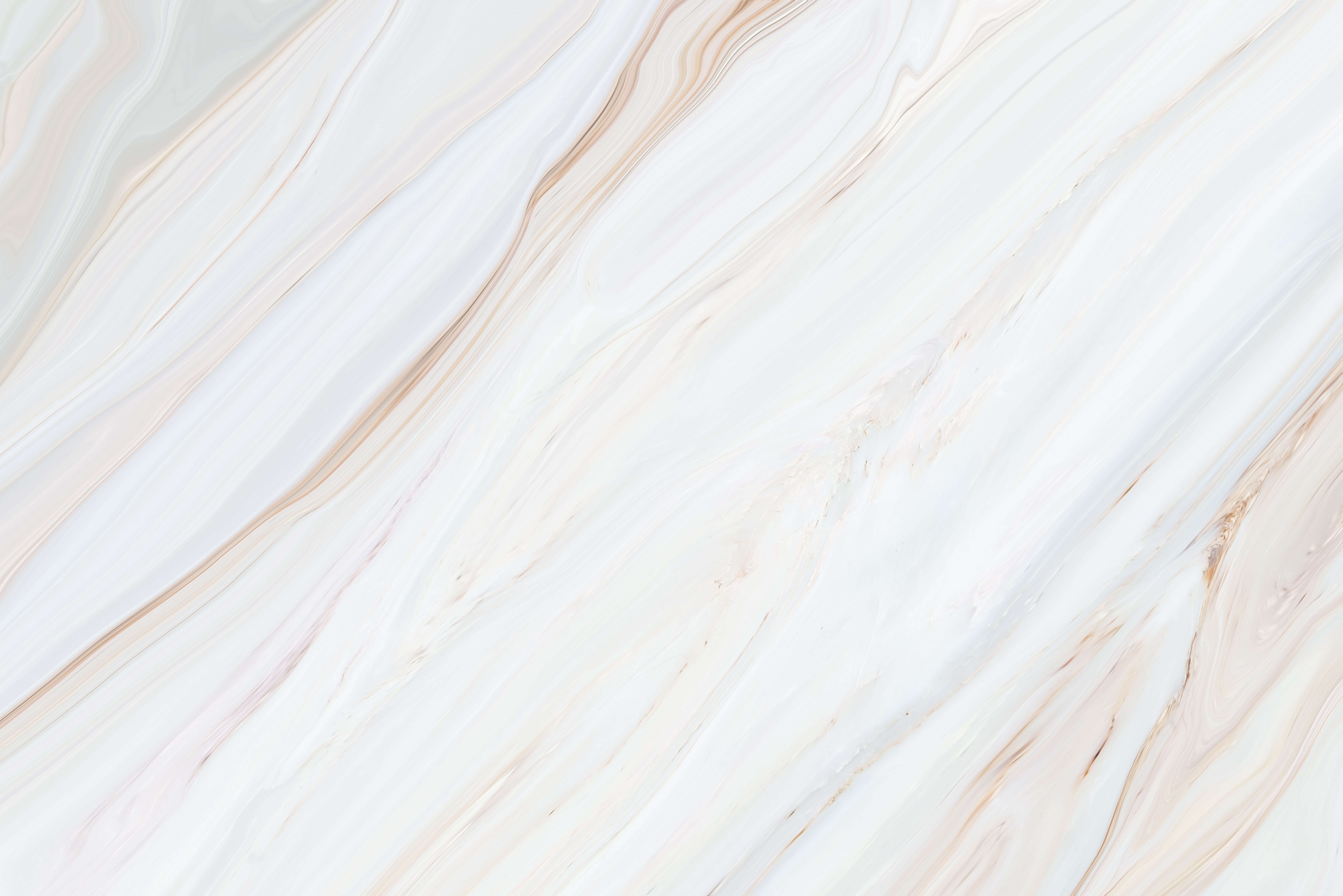 Having the
inspection
done before listing the home for sale is one of the most important benefits. This is because if there are any problems discovered that need to be repaired, you can have the repairs done on your own schedule.
If your home is in top condition and you want to find out about any hidden problems before your house goes on the market, pre-listing helps you get the highest price in the shortest time.
Buyers will assist on a professional home inspection performed by an inspector they will hire. If the buyer's inspector finds a problem, it can cause the buyer to get stopped or can cause delays in closing. Usually, you as a seller will have to pay for repairs at the last minute or take a lower price on your home. New deals and that second sales agreement are usually even harder to get done than the first one.
That's why having a pre-listing inspection done can help you identify problems early. You do have a chance to choose to correct them or leave them "as is," ensuring that the first offer you accept can run faster to closing the deal without delays or costly surprises.